Travel Assistance
Let BP:
• Provide exclusive and luxurious holiday destinations
• Organize your travel arrangements including ground transport and
Jet Charter services
• Recommend and coordinate visits
to popular attractions or off-the-beaten-track locations at the destination of your choice
• Be your Personal Travel Concierge/Chauffeur/Butler/Man-Friday/Companion

No matter what your travel needs, BP can assist you with implementing your plans.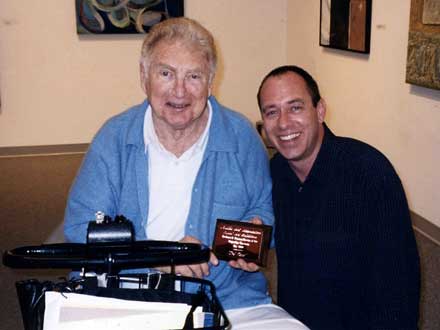 BP also offers personal travel assistance for wheel-chair bound clients. BP's extensive experience ensures their wellbeing and comfort throughout their travels. In addition, BP is Certified First Aid & CPR, security focused with 15 years self-defense training.
BP dedicates himself to providing the highest quality service making certain that travel on your holiday get-away is comfortable and stress free.
For more information, please contact Bernd Prommer